Welcome to the world's largest
consumer-voted award for product innovation.

CELEBRATING 35 YEARS. IN OVER 40 COUNTRIES.
In Canada, the Product of the Year seal is backed by the votes of thousands of Canadian
consumers, guiding shoppers to the most innovative products in their market.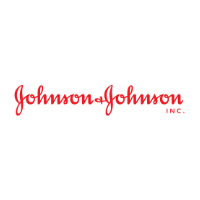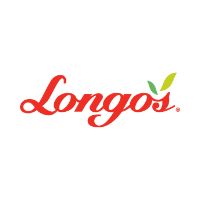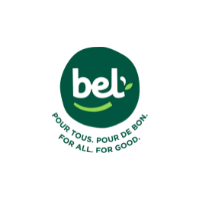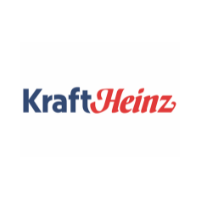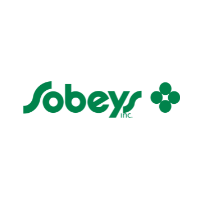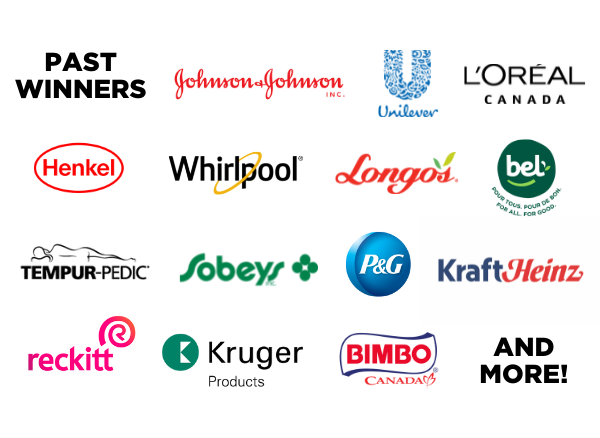 2023 WINNERS
Entries open for new products launched after January 1st, 2022.
FINALISTS DETERMINED
Fall/Winter 2023
A panel of industry professionals are invited to review the submitted products to ensure that the innovation criteria are met before they go on to the consumer research.
CONSUMERS VOTE
Winter 2023
Kantar conducts a quantitative study using a nationally representative survey of 4,000 Canadian consumers to vote products "Product of the Year" in defined categories.
All winners are invited to attend the Product of the Year Canada Awards event in Toronto. The Awards Show marks the public announcement of the winners and the start of all winner activation.